Hed Hi Media is a full-service video production company with offices in Charleston, SC and Berkeley, CA.
We are dedicated to engaging audiences and delivering results by offering conceptual and strategic planning services, pre- and post-production technical assistance, on-location direction, photography, sound, lighting, and video recording. Our focus is on corporate branding videos, event coverage, documentary films, outdoor/adventure sports, travel, and publishing trailers. Hed Hi has a company-wide commitment to creating work that is both beautiful and functional for clients, partners and collaborators.
Click on the links below to view our work.
We view ourselves as an extension of our clients.
We provide ideas, solutions and engaging content. Whether we are working on campaigns for some of the largest corporations in the world, or filming local events in our home city of Charleston, SC, we create long-lasting partnerships with our clients. The results are impressive banks of video content, which speak for themselves.
Click on the links below to view select case studies.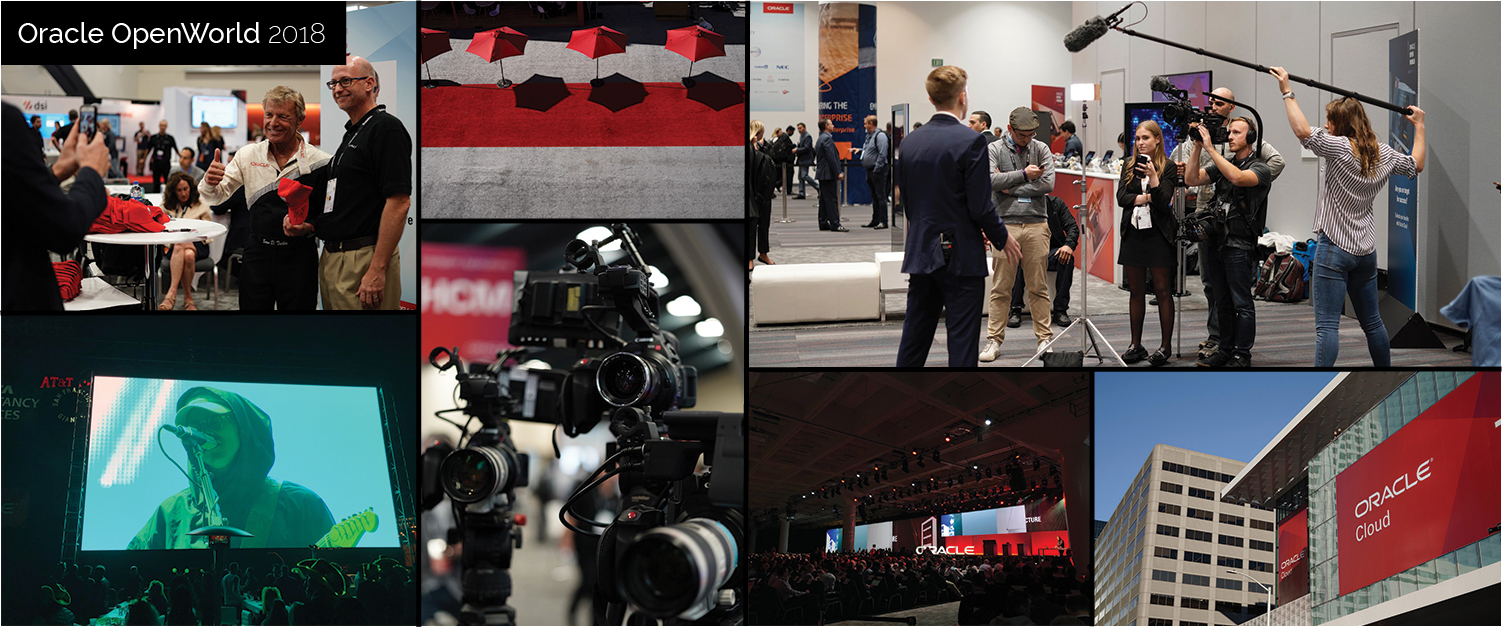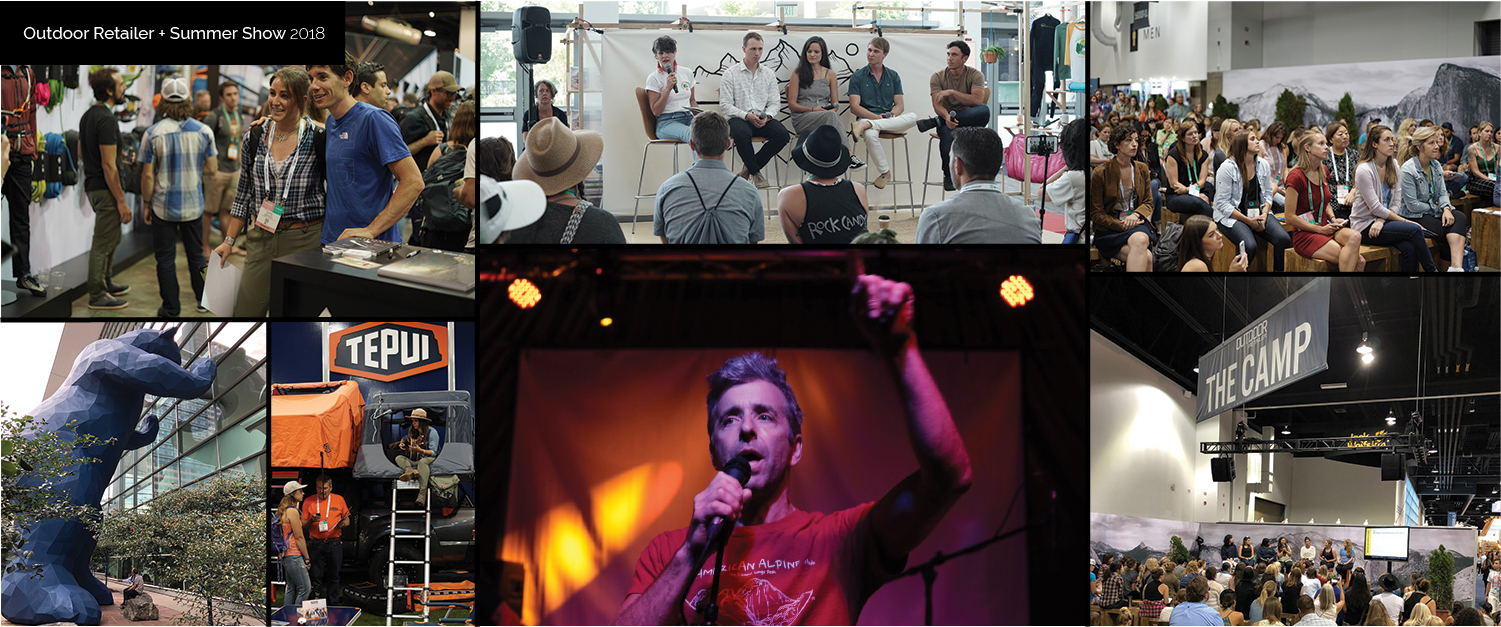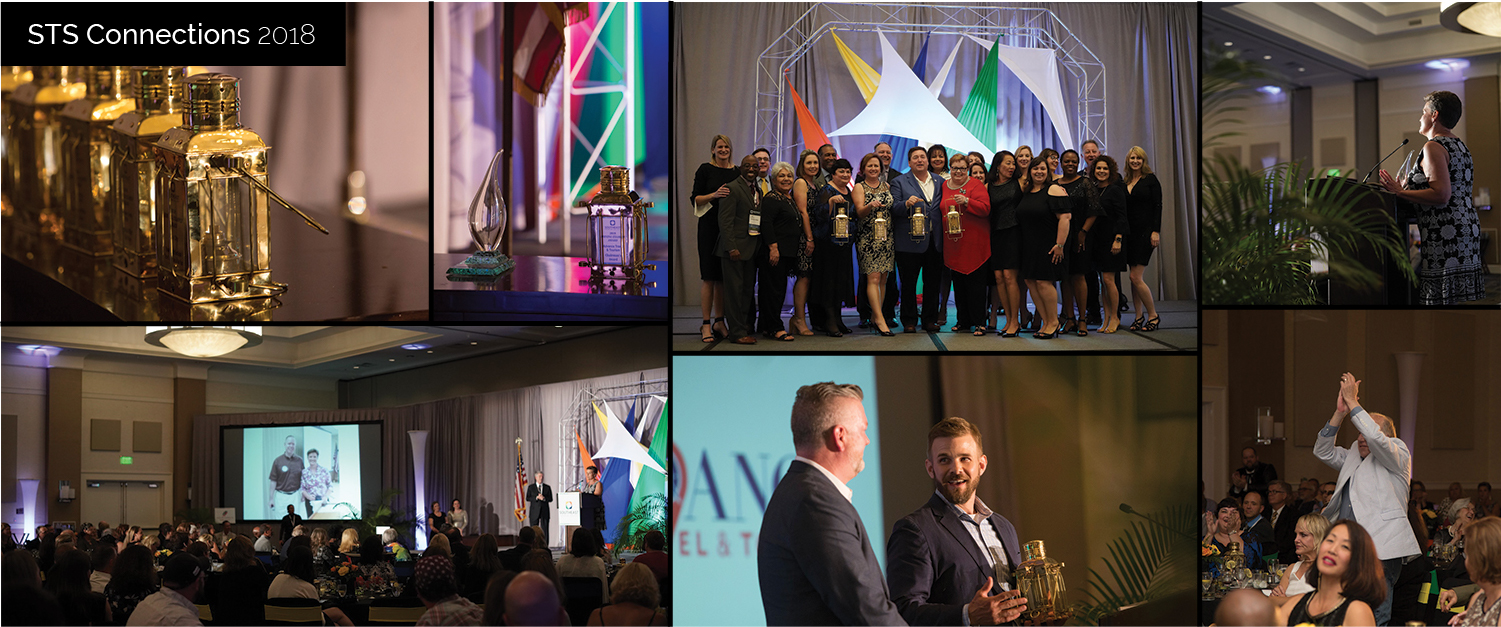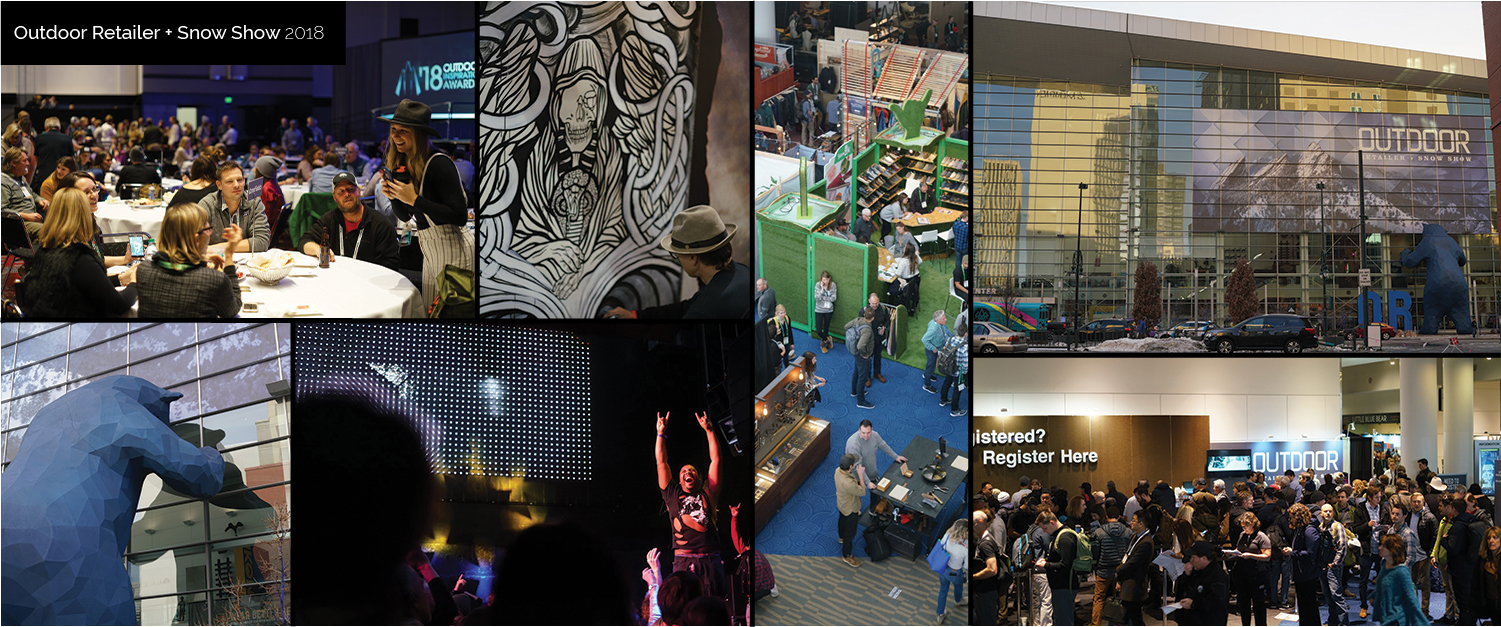 TRAVEL QUOTE PRINT NO. 4
$60.00
Limited Edition collaboration with our friends at 42 Pressed.
Designed with the explorers in mind and pulled by hand on one of 42 Pressed's vintage cylinder presses.
Strength in collaboration.
Hed Hi Media is comprised of artists, musicians, photographers, storytellers, editors, cinematographers, animators and most importantly, collaborators. The team's talents are as deep as they are diverse. Below are snapshots of our team.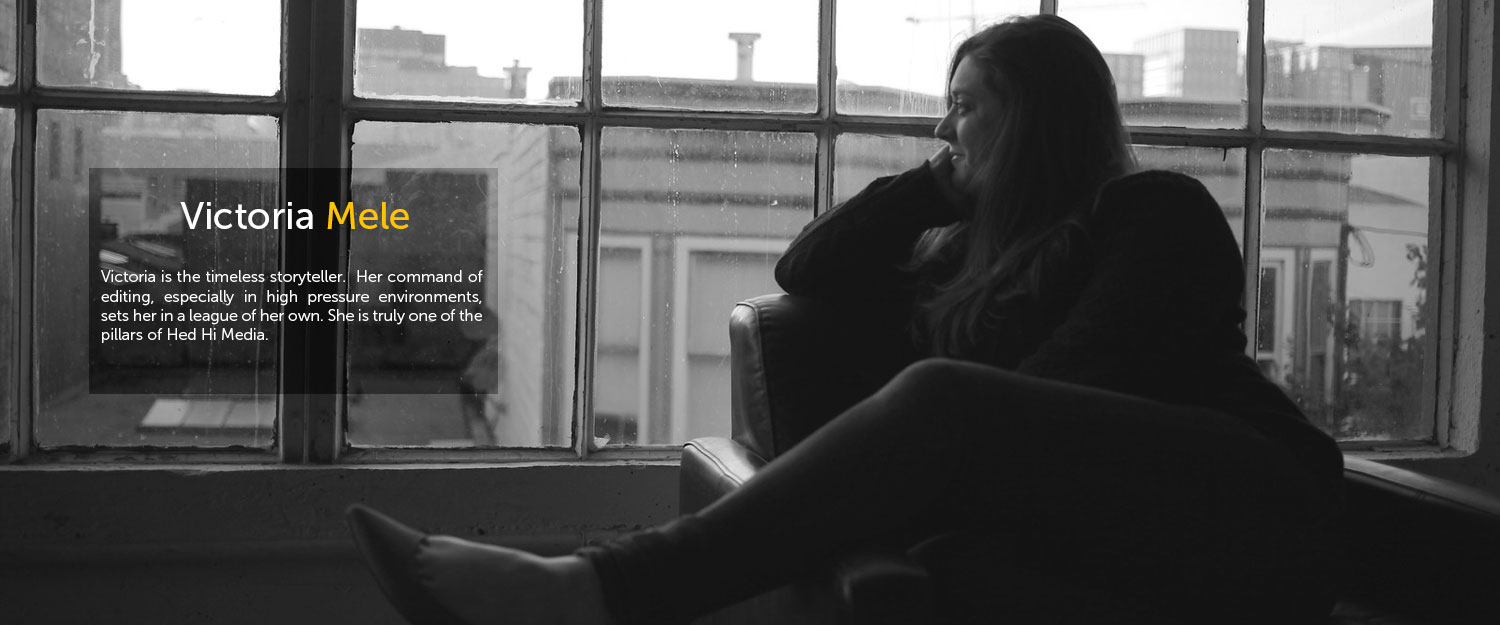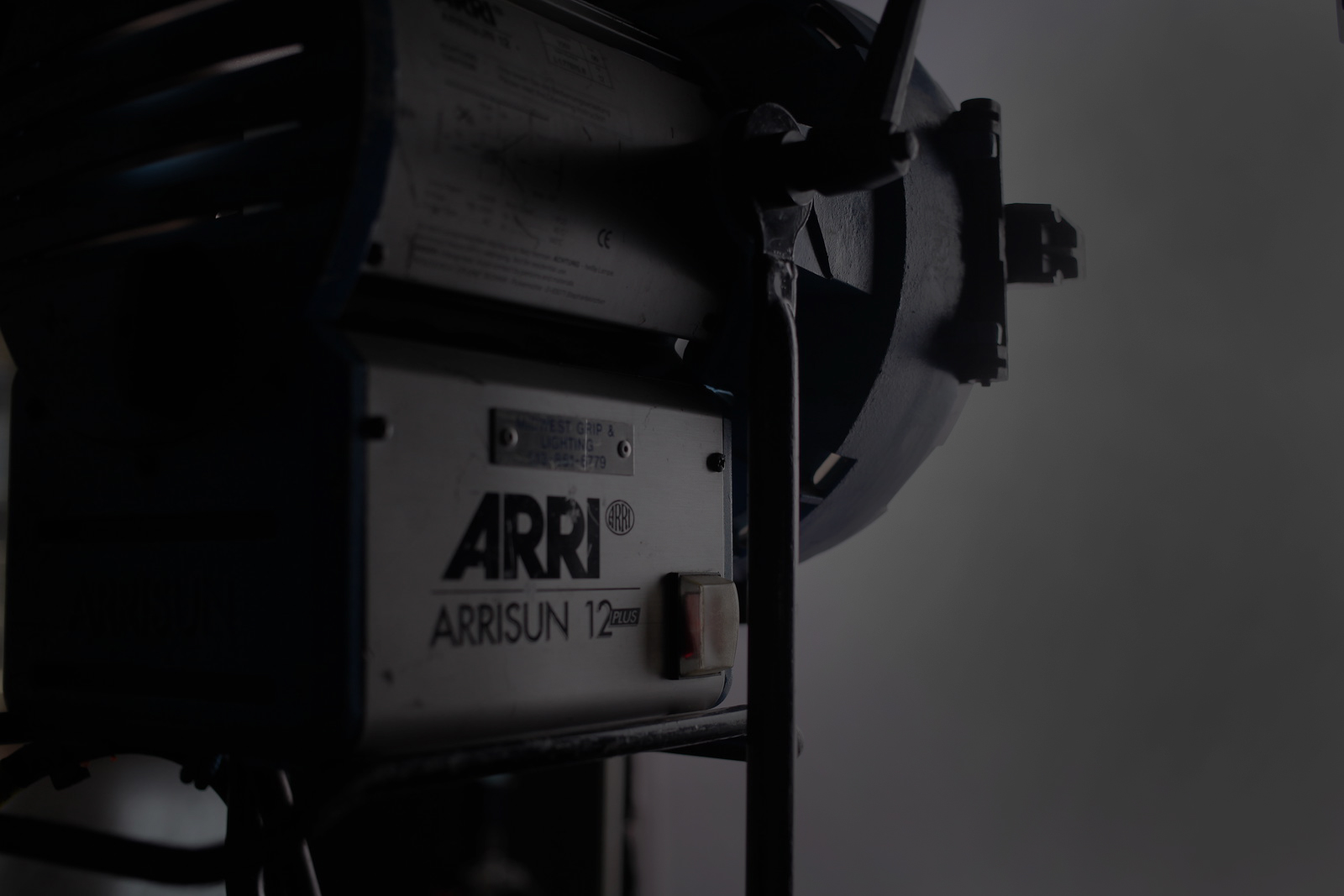 In the heart of Charleston, SC, at 654 King Street, sits Hed Hi Media's spacious studio.
Designed with a full Cyclorama wall, a pro grade rigging system and large double doors for load in, the space is capable of handling small product shoots to large scale productions.
We provide equipment rental for qualified shooters, and interested parties can request production assistance (audio, video, gaffing, grip) through our Hed Hi staff. Also included in your rental is use of our Garage Lounge complete with sink, refrigerator, dart board and 4 seat bar. We share our parking lot with a gourmet coffee shop, and a lunch and late night restaurant.
Beyond productions, this space is available, and perfectly suited for: art shows, pop up shops, disco freak outs, offsite pow-wows, hipster happenings, underground shenanigans and film screenings.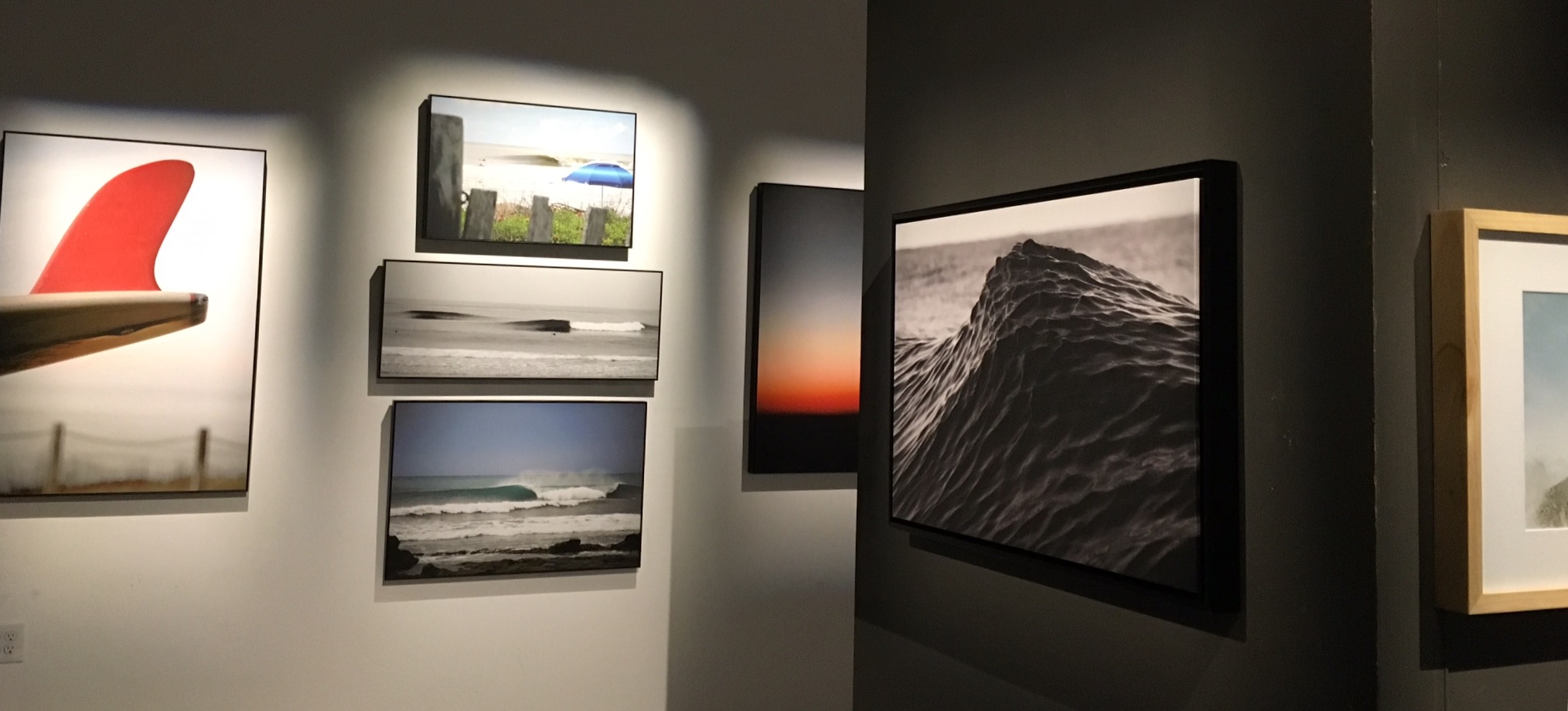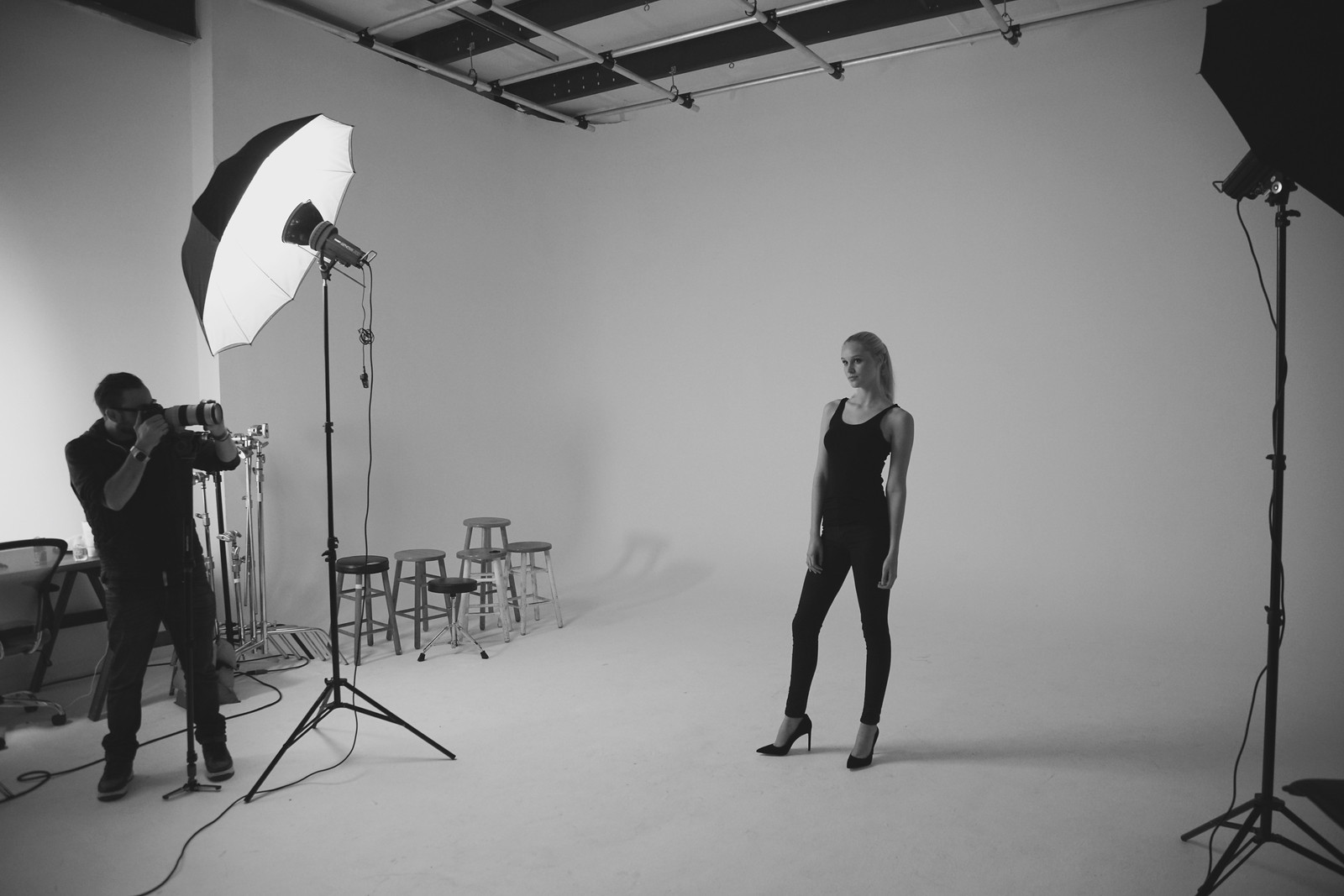 Phone- 844.866.0020
Charleston Office
654 King Street, Suite D
Charleston, SC 29403
Berkeley Office
2703 Seventh St. Ste 378
Berkeley, CA 94710